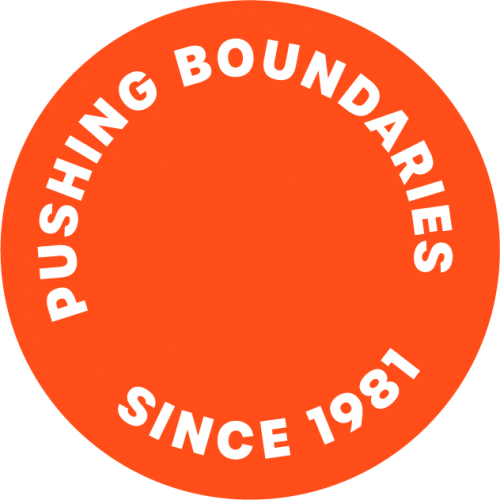 From our CEO
"Quiznos is lucky because many of our top-performing franchisees were fans of the brand before they opened the doors to their Quiznos restaurants."
– Tim Casey, Chief Executive Officer
Request Franchise Information
EST. 1981
Our History
Quiznos was established 40 years ago in Denver, Colorado, by Jimmy Lambatos. Inspired by the oven-baked sandwiches of his youth on Long Island, Jimmy began toasting his subs to bring out the flavors of the butcher-quality meats, high-end cheeses, and artisanal bread. In fact, several of Jimmy's original creations are still proudly showcased on the current Quiznos menu, such as our Classic Italian and our Meatball sandwich. Four decades later, Jimmy's original sandwiches have been enjoyed by millions upon millions of people, and the brand he founded in 1981 continues to be championed by millions of devoted enthusiasts across the country.
Request Franchise Information
OPEN YOUR QUIZNOS
Franchise With Us
We are actively seeking entrepreneurs with a passion for our brand and a love for their community to join our franchise family. "Quiznos is lucky because many of our top-performing franchisees were fans of the brand before they opened the doors to their Quiznos restaurants," says Tim Casey, CEO.
With an executive team that is committed to helping our franchisees thrive and prosper, and the most delicious sandwiches available on the market, Quiznos is poised to grow for years to come.
Request Franchise Information
Have Questions?
Want to learn more about opening your own Quiznos Franchise? We'd love to hear from you!
Ready to get started?
If you're passionate about our food and sharing that joy with your community, we want to hear from you.
Request Franchise Information