About Quiznos
We are on a mission
We are on a mission to craft inventive food with real ingredients that remind you great flavor doesn't have to be fussy.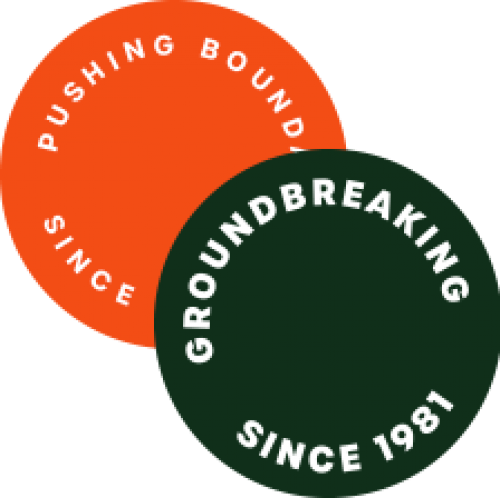 We're boldly building a better sandwich.
The little sub shop that began in 1981 in Denver, CO still has the same bold ideas that we had in the beginning. We boldly believe that your food should taste great and that we should use only the highest quality ingredients to create your perfect lunch.
Flavor Destination
Don't try this at home
Discover inventive flavors and unique menu items that you can't get anywhere else.

The real deal
We've got the good stuff
We serve up delicious food made with high-quality, authentic ingredients.

We're Crafty
We Slice It Up Right
We know what it takes to prepare fresh food with care, craft and a wink.
Reliably Unexpected
Count On Us
We're your "go to" for an easy experience and a fun, comfortable atmosphere.
Contact Us
Quiznos Corporate Office
4700 S. Syracuse St, Suite 225
Denver, CO 80237